The 2018 Annual Meeting will be held at the DoubleTree Hotel in Ft. Smith July 27 - July 28
details to be posted here later
AADC is grateful for the meeting's sponsors, Bushman Court Reporting, Conway Court Reporting & Tyson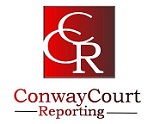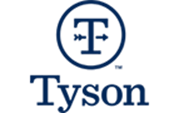 The AADC acknowledges & thanks the following exhibitors at the 2017 Annual Meeting & Seminar: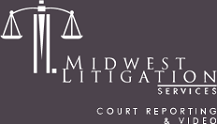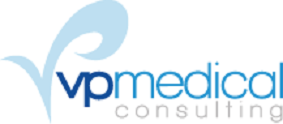 Winthrop Rockefeller Institute
The 2017 Annual Meeting was held at the Winthrop Rockefeller Institute atop beautiful Petit Jean Mountain.
The 2017 meeting was a great way to earn CLE credit designed to enhance your practice. Speakers included Don Bacon, Jim Tilley, Tom Curry, Bobby Coleman, Scott Zuerker, David Littleton, Sam Holmes, Hayden Shugar and a panel consisting of Alan Barnes, Bryan Burns, Robert Jones and Rhonda McKinnis.
On Friday night, a reception was held for President-Elect Rebecca D. Hattabaugh. Awards were presented to the 2017 Outstanding Defense Attorney and the 2017 Judge of the Year. (Details to follow)